Call Us Today!
252.491.6500
To speak with one of our qualified representatives about your window cleaning needs.
Schedule an
Appointment
We'll help find a time that works for your busy schedule to provide stellar window cleaning service.
Relax and
Enjoy View!
Once you experience the Ocean View Difference, we're confident you'll be happy.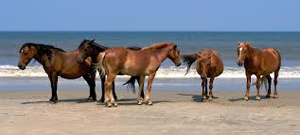 About Us
We will go a great lengths to ensure that you are satisfied and thrilled with our services, but if for any reason you are not totally thrilled with how bright and fresh your home feels after your windows or house has been cleaned – we will rush right back to make it right.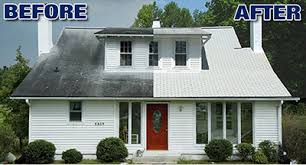 OBX SoftWash
The safest most effective way to clean and restore your house or building on the Outer Banks. We are so excited about offering this service – it has been many years of planning to finally come to fruition. Want to Learn more? Click Here!

Discover the Difference…
Ocean View Window Cleaning is always trying to give its clients the best service experience available. That's why last year we purchased cutting edge technology to clean your windows better then ever! Give us a call today to see the difference.
Whether preparing for the holidays, in the midst of spring cleaning, maintaning the oceanview for your guests, or enhancing the look of your business, let us take this tedious task and make it worry free. From sunrooms, to showrooms, to storefronts, we do it all.